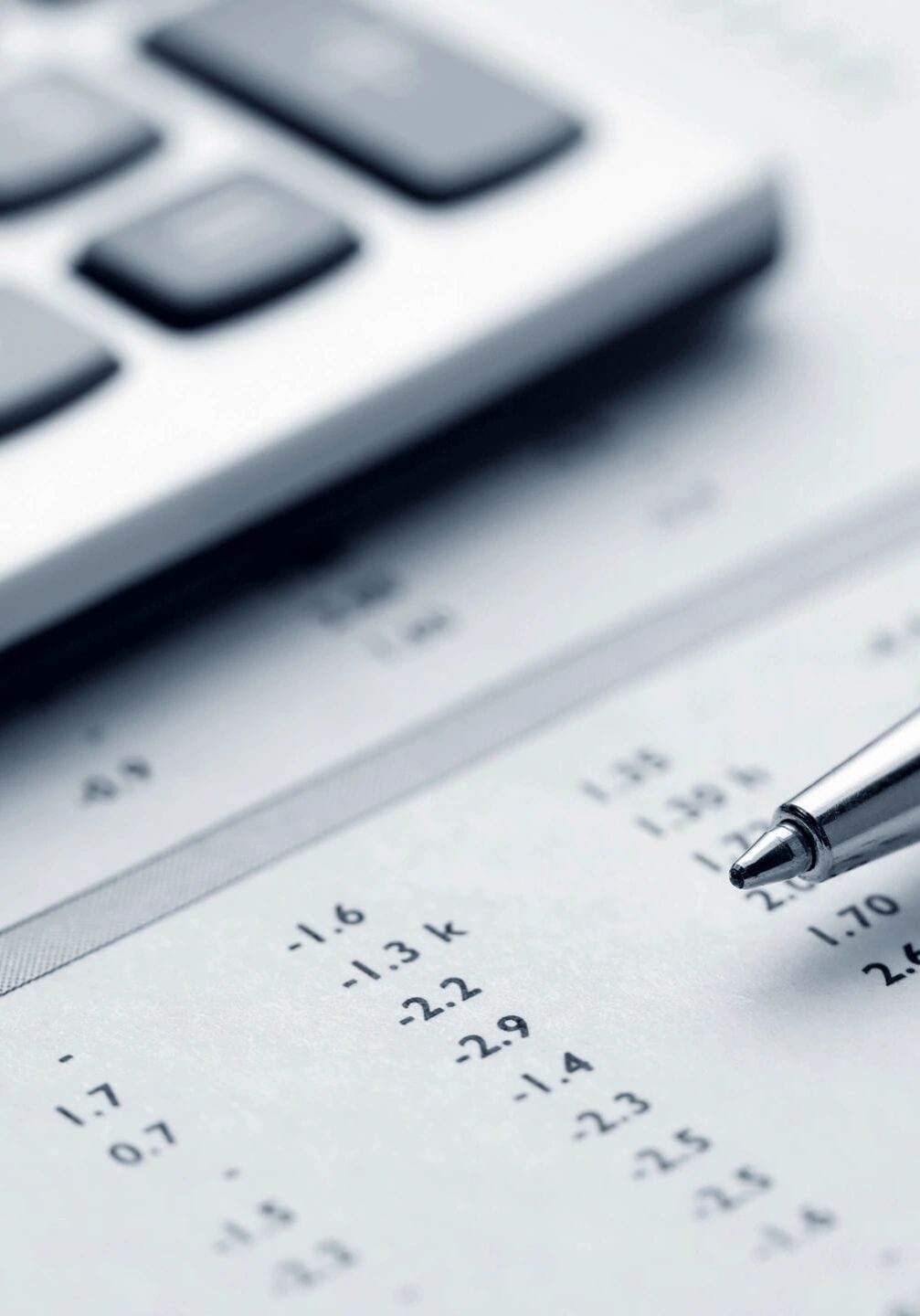 Manager, External Reporting
$100,000 - $120,000 / Annually Plus Bonus
Post Date: March 22, 2021
Location: St. Louis, MO
Description:
Job Summary
Growing Company in Creve Coeur is looking for an External Reporting Manager with a Bachelor's and/or Master's Degree in Accounting and four plus years of experience, motivated to take on challenges in a growing and dynamic environment. Candidate should have a solid understanding of GAAP, SEC reporting and SOX requirements. The ideal candidate will be detail-oriented with strong organizational skills and the ability to effectively communicate with all levels of management, various cross-functional teams and external partners. This role works closely with the CFO and Controller.
 
This key leadership role will be responsible for SEC filings; SOX compliance; Board of Directors presentations; managing internal and external audits; and accounting research, evaluation and policy documentation. This role will also assist with business combinations accounting as well as certain treasury functions, such as hedging, debt transactions and compliance, real estate and stock transactions. This position manages a Senior Accounting Analyst.
Key Responsibilities:
Lead external reporting process including quarterly and annual SEC filings such as Forms 10-K, 10-Q, 8-K, 11-K and Proxy
Review/prepare Board of Directors presentations, quarterly earnings releases, investor presentations and debt compliance certifications
Provide technical accounting guidance through research on complex or significant transactions; prepare and/or review conclusions on accounting for these types of transactions (includes business acquisitions, revenue recognition, convertible debt accounting, lease accounting, software capitalization, etc.); lead implementation of new accounting pronouncements
Liaison with external auditors on technical matters and coordination of annual audit and quarterly reviews
Supervise management's assessment of the Company's internal controls to comply with Sarbanes-Oxley, including review of business cycle control process narratives and flowcharts, documentation testing, IT audit coordination, and conclusions
Provide ad hoc financial analysis and peer benchmarking to executive team to assist in decision making
Manage foreign currency hedging program
Facilitate the annual renewal of business insurance
Manage the accounting for office leases; assist with negotiation, implementation and renewal of lease agreements.
Experience and Skills:
Four plus years of relevant financial, accounting and/or audit experience; a combination of Big Four and industry experience is preferred
Experience with SEC reporting, rules and regulations
Advanced knowledge of U.S. GAAP and ability to perform technical accounting research
Ability to manage and prioritize several tasks independently and meet strict deadlines
Strong analytical skills
Ability to work in a dynamic team-oriented environment with focus on continued process and product improvement
Critical level of attention to detail
Strong computer skills with advanced proficiency in Microsoft Excel
Experience with SEC reporting tools a plus
Effective written and verbal communication skills
Education and Certification:
 Bachelor's/Master's Degree in Accounting or related field
CPA Certification
External Reporting Accountant
$55,000 - $65,000 / Annually 
Post Date: March 22, 2021
Location: St. Louis, MO
Description:
An established company in the Central West End is looking for an External Reporting Accountant.  This position is primarily responsible for the preparation of quarterly external financial statements and related deliverables along with assistance on various special projects. The ideal candidate will have a strong work ethic and commitment to team objectives.
Responsibilities:
Participate in the quarterly consolidation process by posting adjusting journal entries and elimination entries, reconciling accounts to the general ledger and gathering related reporting information
Prepare quarterly financial reports for inclusion in the internal financial reporting package
Prepare fluctuation reports and presentations for the quarterly Board of Directors meeting
Prepare annual financial statements and other reports necessary for compliance with generally accepted accounting principles and debt covenant requirements
Participate in the preparation of footnotes for management discussion and analysis; review and analyze statement variances
Prepare annual statutory financial statements for international subsidiaries
Prepare benefit plan financial statements
Work on special projects as needed
Communicate financial data to department managers, upper management, and employees from other departments
Qualifications:
Bachelor's degree in Accounting

Business with concentration in Accounting
Finance or Business with some accounting experience
Masters Degree in Accounting

CPA preferred
One(1)year of public accounting experience 
Intermediate proficiency in Excel, Word and PowerPoint
Strong understanding of accounting principles and policies
Must be authorized to work in the United States and not require work authorization sponsorship by our company for this position now or in the future
Ability to maintain confidential information
Strong attention to detail and analytical skills
Strong time management and organizational skills
Effective communications both verbal and written
Comfortable working independently or in a team