Mirus places Degreed Professionals on a Contingency basis. Mirus will present 1-5 candidates for any opening. If a successful placement is made, the Client will pay an agreed % of the first-year salary. Payment is due 30 days after the candidate's start date. Typical positions that Mirus places with a Contingency Search include: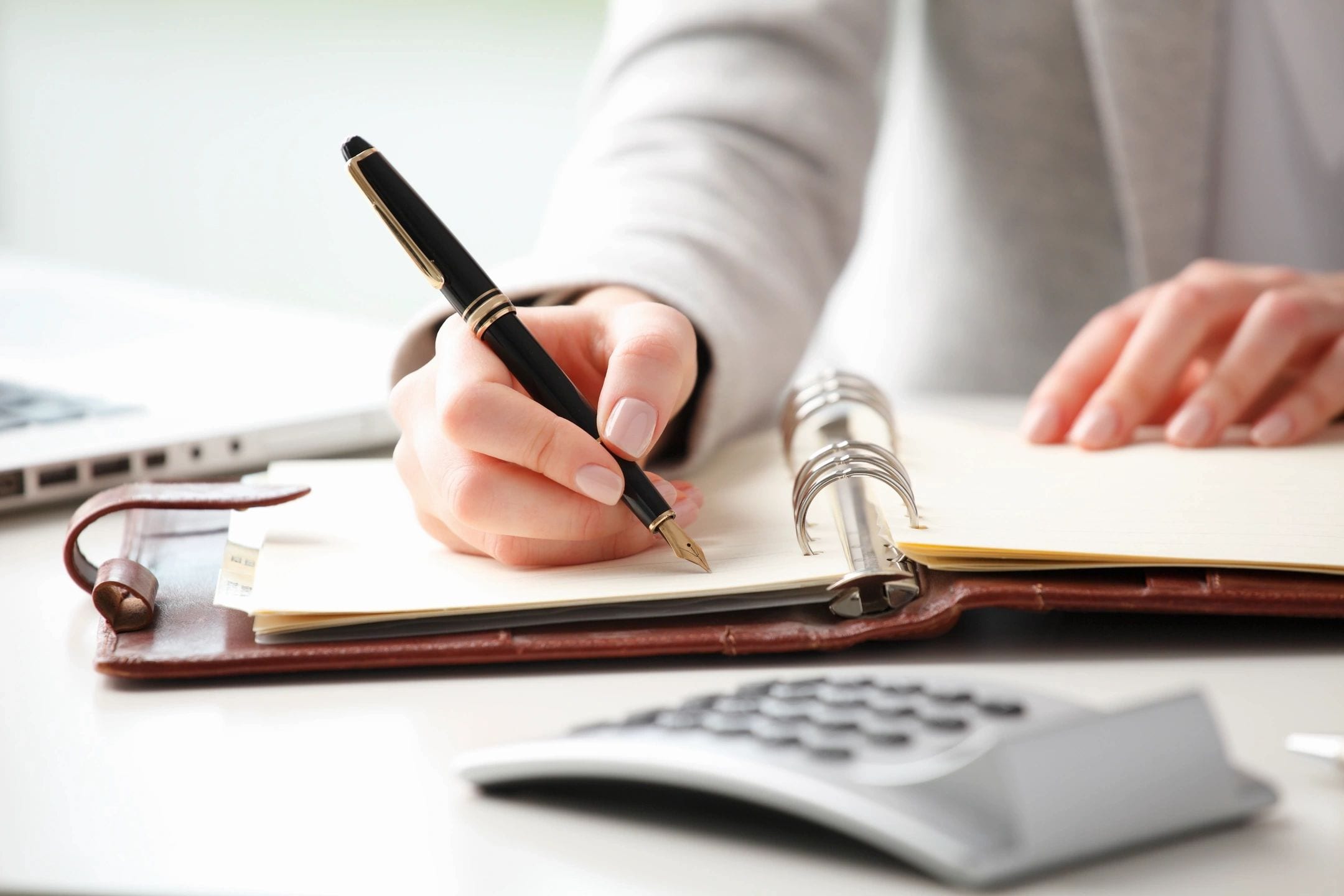 Mirus places Executive Level Candidates on a Retained Search basis. With a Retained Search, the client will pay 1/3 of the fee when Mirus is engaged on the search, 1/3 of the fee after candidates have been presented for the opening, and the final 1/3 of the fee when the placement is made.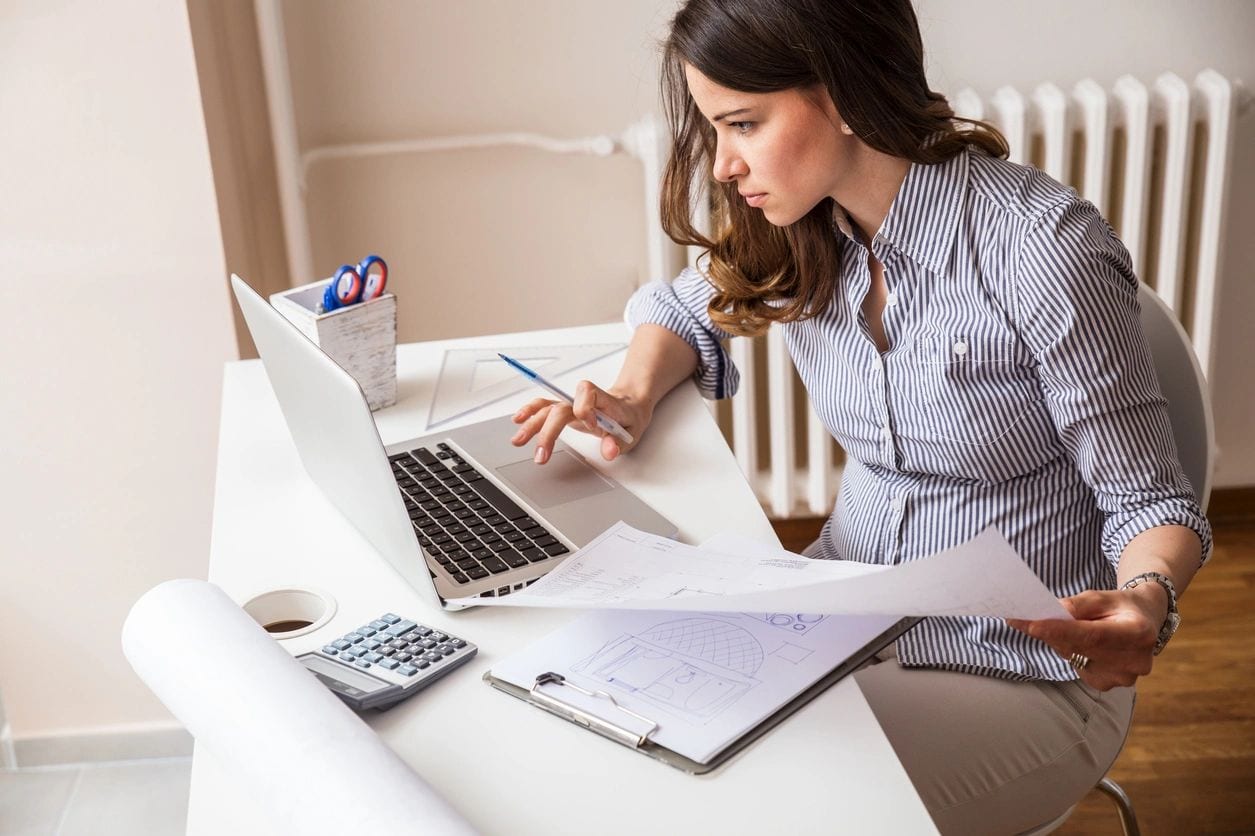 Mirus places Degreed professionals on a Contract Basis. These candidates are typically utilized for busy periods to augment current staff at a client, when a client is short on staff, for special projects, or during medical leaves or illness.